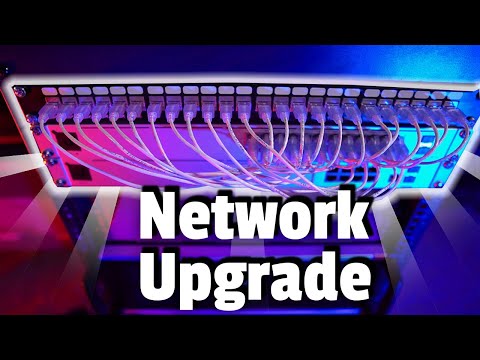 I decided to give my Home Lab a proper upgrade for 2020 and in to 2021! I finally took the plunge and went all in with a UniFi UDM Pro and a UniFi Switch PRO 24 PoE switch and they are awesome!
See all the hardware I recommend at https://l.technotim.live/gear
Don't forget to check out the 🚀Launchpad repo with all of the quick start source files.