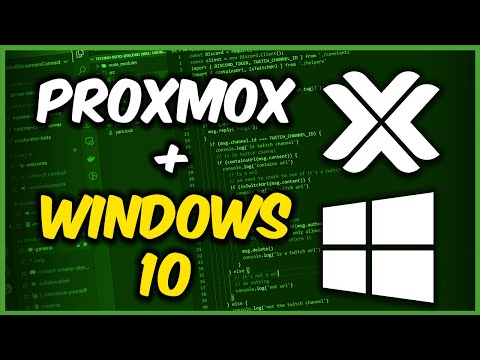 Do you need to virtualize Windows 10 with Proxmox? Join me as we install and configure Windows 10 on Proxmox VE step-by-step using the best performance options.
See all the hardware I recommend at https://l.technotim.live/gear
Don't forget to check out the 🚀Launchpad repo with all of the quick start source files.